---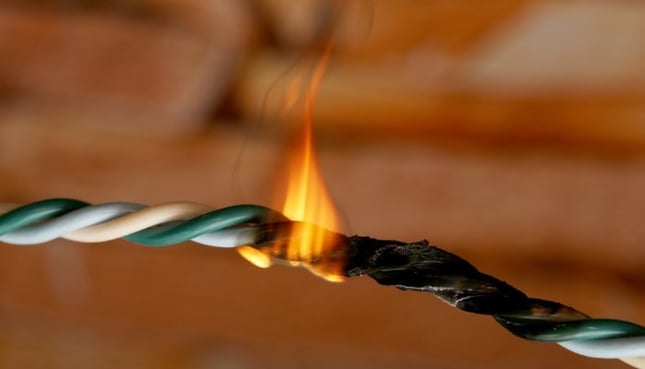 Although not confirmed by the airline itself, there are multiple reports circulating that the root cause of Delta Airlines problems a couple weeks ago seems to have been caused by a fire in their Data Center. More than 2100 Delta flights around the world were cancelled and thousands more were delayed. Delays and cancellations continued three full days after the event.
Without more details, it is impossible to know if this was a preventable event - one that a Condition Based Maintenance (CBM) regimen could have detected. However, many Data Centers are adopting rigorous infrared inspection schedules facilitated by the deployment of Electrical Maintenance Safety Devices including IR Windows. In fact, this is the fastest growing market segment that we at IRISS have seen over the past 2 years. It is clear that an ounce of prevention, at Data Centers at least, is worth a pound of cure.
See how one company took measures to prevent disruptions in its network operations in the data center case study below.