---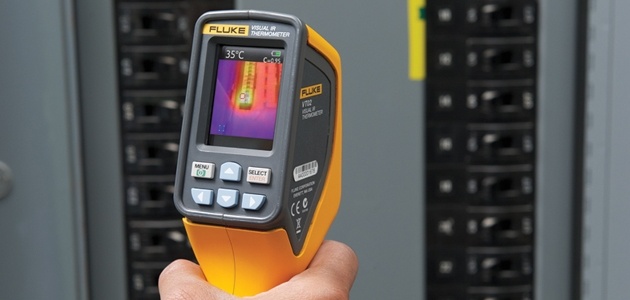 We are giving away a FLUKE VT02 Visual IR Thermometer, The VT02 is the original visual IR thermometer that includes a digital camera with a thermal heat map overlay, hot and cold markers, and the ability to document your work and create reports. View our contest page to view current offers, and upcoming offers.
The drawing has been concluded as of December 14th 2015.
Make sure to keep up to date with our promotions by subscribing to IRISS news to make sure that you don't miss out on any of IRISS's special offers from training courses to giveaways.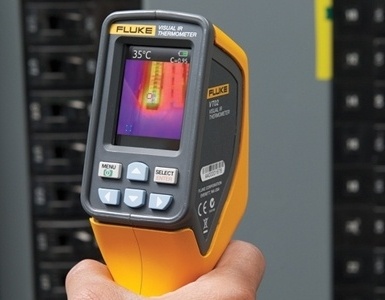 Click here to view our current offers and promotions
---