---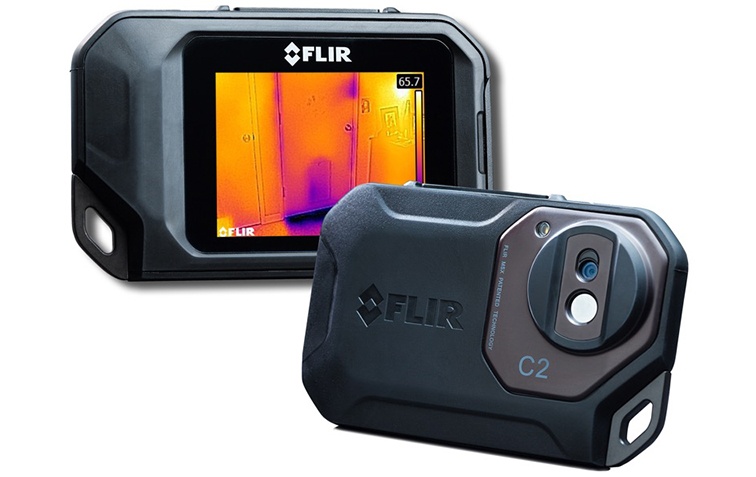 We are giving away a FLIR C2 thermal camera, the slim, light profile fits comfortably in any work pocket so you can always keep your C2 at your side and never miss an opportunity to uncover invisible building issues, show them to customers, and offer helpful solutions. View our contest page to view current offers, and upcoming offers.
Drawing to be concluded July 4th 2015.
Make sure to keep up to date with our promotions by subscribing to IRISS news to make sure that you dont miss out on any of IRISS's special offers from training courses to giveaways.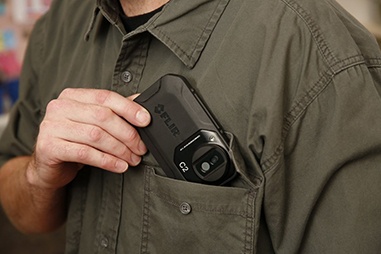 Click here to view our current offers and promotions
---