---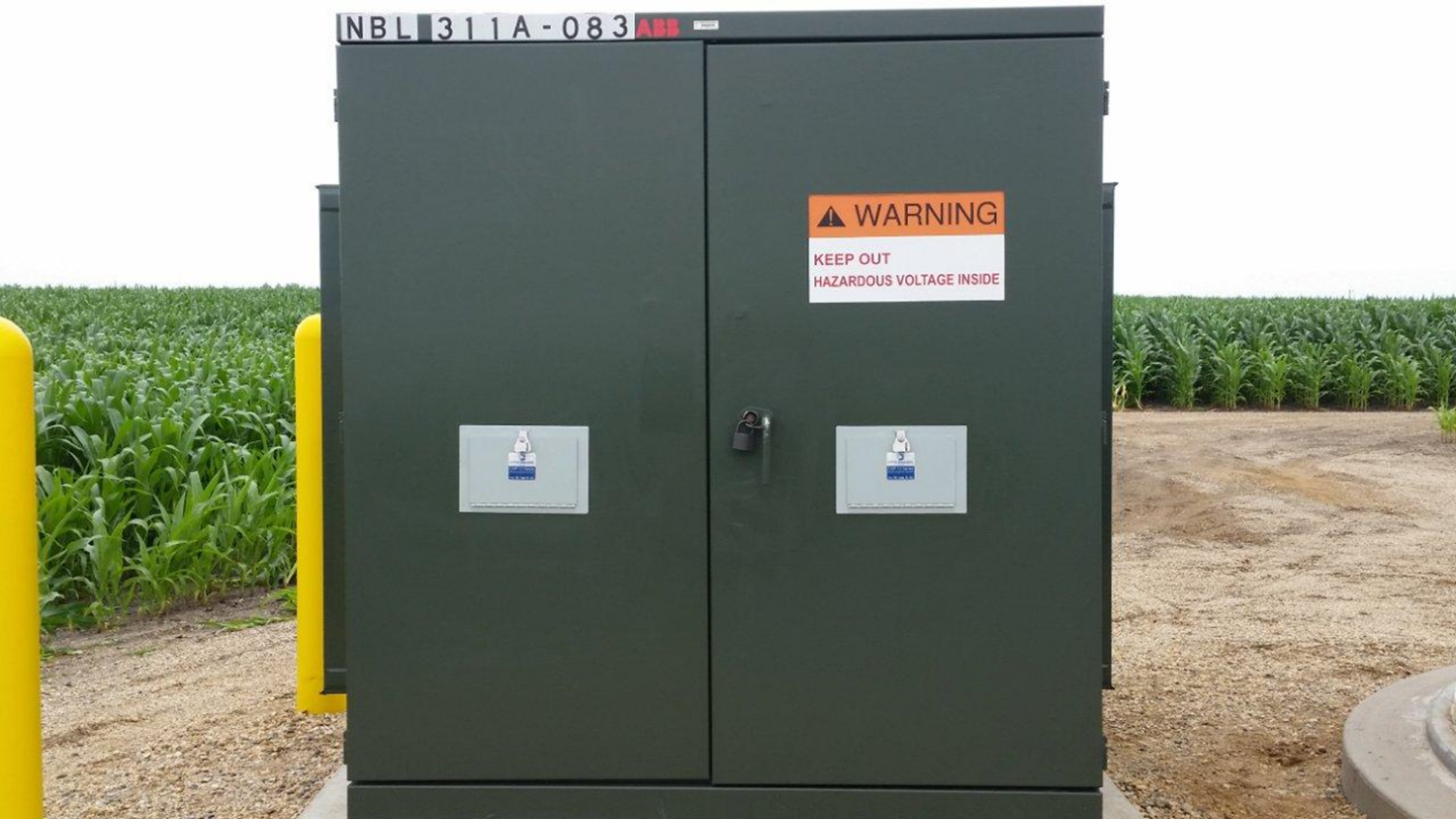 Preventing Transformer Failures
How critical are transformers in our everyday lives? Transformers are everywhere feeding various voltages into our homes and businesses and most people take them for granted. When a transformer fails in a commercial or industrial setting, power disruptions will significantly affect many aspects of our everyday life. Would you be happy if the power goes out during the Stanley Cup Finals or the NBA Playoffs?
Preventing transformer failures is critical because a failure is costly: high cost of replacement, long lead times for replacement and high in/our swap costs. The disruption to operations when a transformer fails could be long and detrimental to clients served and could negatively affect customer satisfaction
Critical Maintenance Inspections on Transformers
What if we could perform maintenance inspections and detect a problem before a failure occurs? Can a transformer be safely and effectively inspected? The answer is YES! Download a technical whitepaper today to learn how Electrical Maintenance Safety Devices can effectively and safely enable critical inspections on transformers:
About IRISS, Inc.
As solution providers, the team at IRISS brings a multitude of experience from world-class maintenance programs together to meet the individual needs of commercial, industrial, marine, power generation and government maintenance programs. We focus on what we do best by continuously improving infrared (IR) window technology, building reliable products, exceeding customer expectations, remaining a science-based R&D company, providing stellar Training Programs and protecting our polymer IR windows through Our Unconditional Lifetime Warranty. To learn more, please visit www.IRISS.com