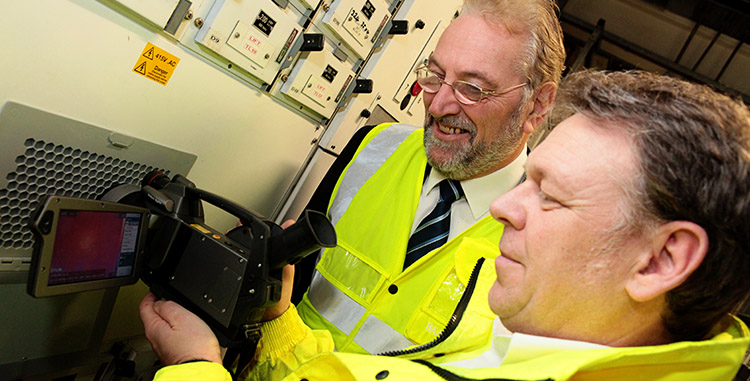 ---
Every infrared camera defines its Field of View (FOV) across a horizontal/vertical axis.
You have two ways to determine the Field of View (FOV) on your camera:
You can calculate the FOV using the formula: 2 x the tangent of ½ the angle x distance
You can measure (and "map out") the practical FOV with a quick field test to check your math!
The practical FOV test is quick, relatively easy, and in no way requires a scientific calculator!